Na een tip van Robert-Jan Broer – van het populaire internationale weblog www.fratellowatches.com – hebben wij ook de horlogenieuws.nl website aangepast zodat deze geschikt is voor de iPhone.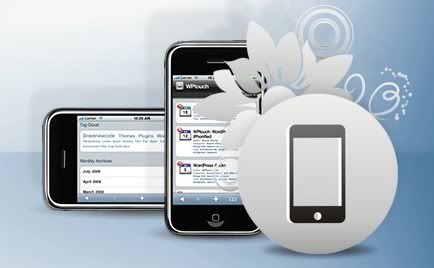 Door een handige plug-in (WPTouch) voor de software waar horlogenieuws.nl op draait, wordt nu automatisch gedetecteerd of de website middels een reguliere computer browser wordt bekeken of door een iPhone browser.
Afhankelijk hiervan wordt de site getoond in de oorspronkelijke lay-out, of razendsnel geconverteerd naar een iPhone geschikte lay-out. Veel plezier onderweg met horlogenieuws.nl!